Intersection Segment | Despite recession, Americans still aspire to homeownership, HUD secretary says
Wednesday, September 19, 2012
By: Amy Green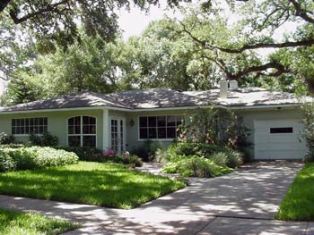 September 19, 2012 | WMFE - Florida's foreclosure rate is the nation's highest ... five years after the housing crisis began. This week on Intersection 90.7's Mark Simpson spoke with Shaun Donovan, secretary of the federal Department of Housing and Urban Development. Donovan started by explaining the steep road ahead for a series of bills the Obama administration is pushing in Congress aimed at improving the housing market.