Intersection | Author Manuel Roig Franzia Talks about Marco Rubio
Tuesday, July 31, 2012
By: Mark Simpson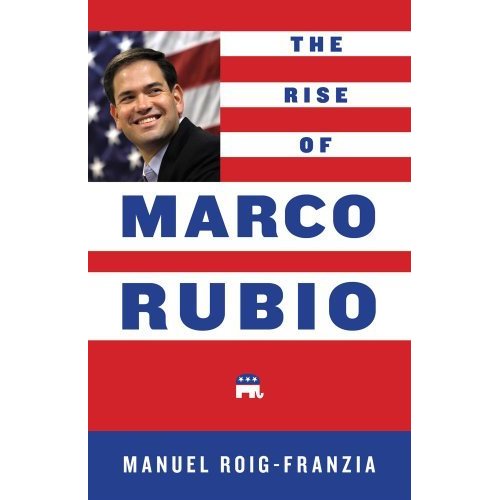 WMFE - Washington Post journalist Manuel Roig Franzia discusses his new book, "The Rise of Marco Rubio" with 90.7s Mark Simpson. Find out about new revelations regarding Rubio's family, his political career in Tallahassee, his relationship with former Gov. Jeb Bush, and his political record in the U.S. Senate.